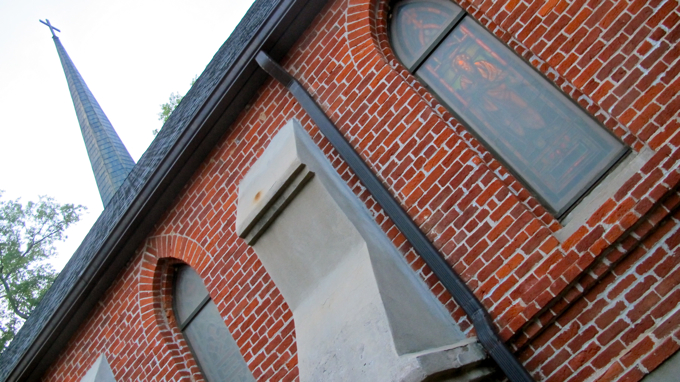 May 15, 2011
Author Araminta Stone Johnston returned to the parish of her birth, St. Peter's Episcopal Church in Oxford, and spent the church's Forum hour with new and old friends. She read from And One Was A Priest, and talked with members about the parish's 150-year history.
Duncan M. Gray Jr. served as the parish's rector in the 1960s and was later Bishop of Mississippi.
In the video below, she reflects on what she learned while researching and writing And One Was A Priest, about what made Gray successful, and about how the issues have changed over time.